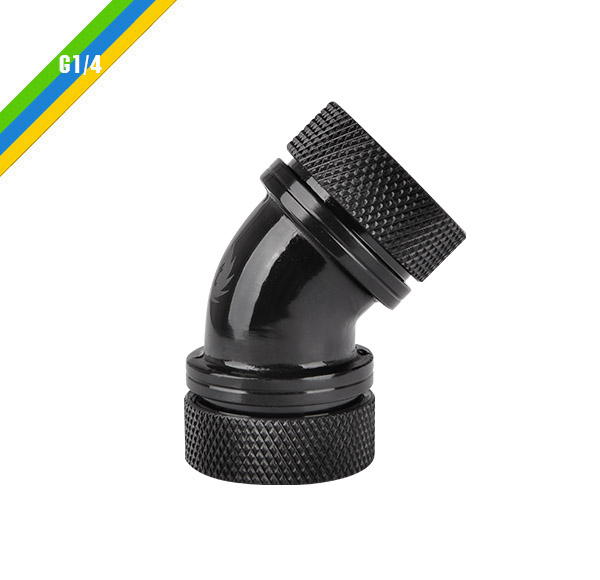 Tt LCS Certified
Tt LCS Certified is a Thermaltake exclusive certification applied only to products that pass the design and hardcore enthusiasts standards that a true LCS chassis should hold to. The Tt LCS certification was created so that we at Thermaltake can indicate to all power users which chassis have been tested to be best compatible with extreme liquid cooling configurations, ensuring you get the best performance from the best features and fitment.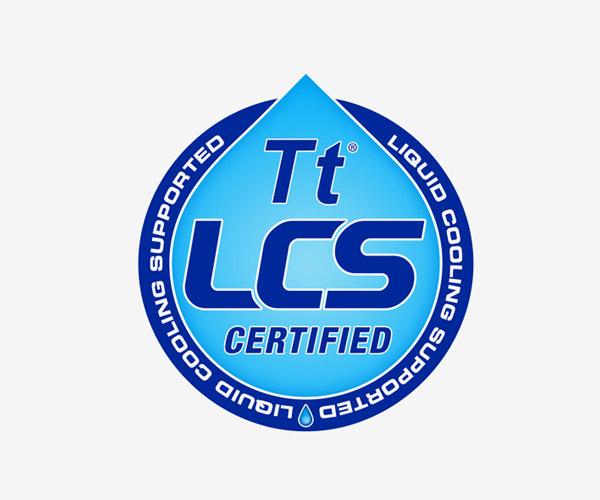 High-Flow and Leak-Free Design
Made in Taiwan, the fittings allow proper connection to G1/4 ports, securing properly to cooling components while providing an even seal around the tubing. The fittings are available in chrome and black finishes, include six preinstalled O-ring. Use PETG tube for all your water cooling needs.
For tubes:
– Outer diameter: 5/8" (16 mm)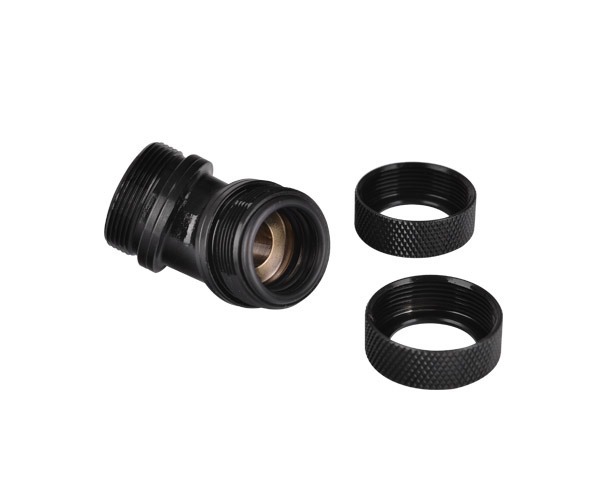 Remarkable Expansion
Thermaltake offers a full line of Pacific Series components for enthusiasts to build up aesthetically-superior water cooling systems by incorporating externally-modular upgrades for their chassis.