Overview
Every gamer knows preparation wins battles. With a Lenovo IdeaPad Gaming 15.6″ Backpack, you'll be ready to pounce at the first sign of action. Crafted to be sleek yet versatile, it blends into any environment like a chameleon. It's water-repellent, scratch-resistant outer materials keep your gear organized and protected inside the internal padded pockets and storage compartments.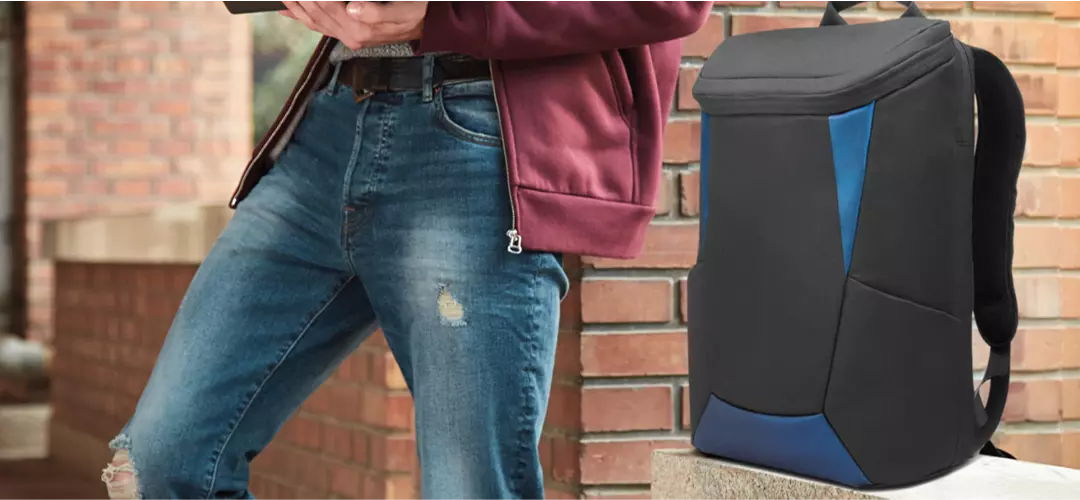 Pack quickly and easily with the IdeaPad Gaming™ 15.6″" Backpack's unique toploading mechanism and blend into every mission with the minimalist black and blue navy aesthetic and stylish chameleon ornament.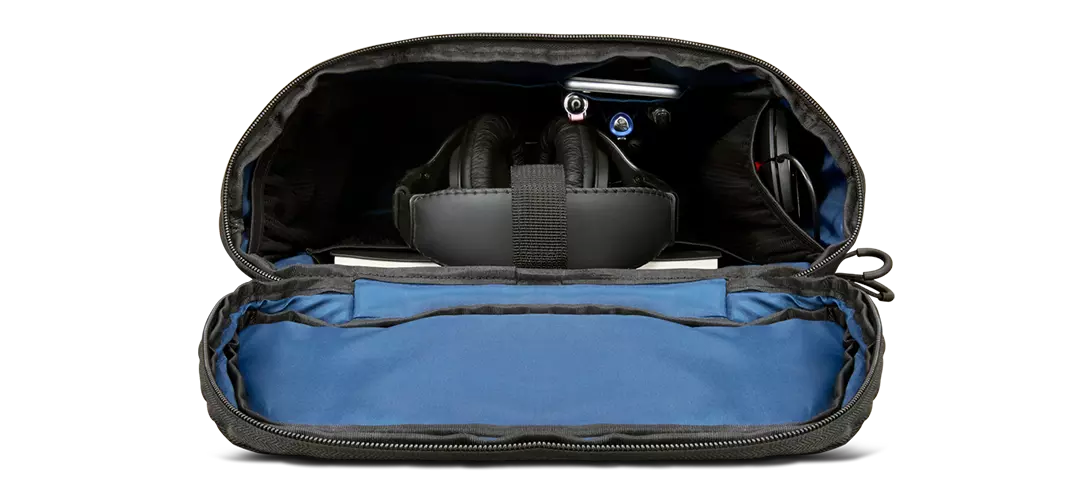 Whether you're packing light or bringing it all, you'll never run out of space. Padded internal compartments effortlessly store your laptop, headset, mouse, and power bank while the stretchy side pockets keep your necessities within reach.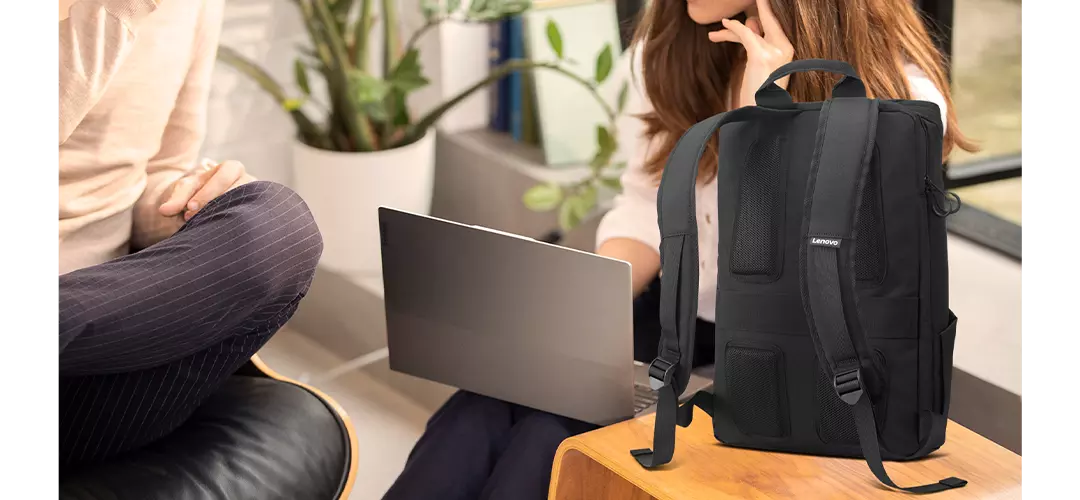 Take the burden out of keeping your gear on you, thanks to the IdeaPad Gaming™ 15.6″" Backpack's ergonomics, well-padded back support and adjustable shoulder and luggage straps.